Made in Italy
The quality of hand-made products has always had a meaningful and dominant significance for Divanidea. Something you can see, touch and feel as a sensation, something you can live as an emotion. Every sofa, loveseat and furnishing complement was born in our Italian company: craftsmanship, attention to details, love for our work and for well-done products are not just expressions, but an ethos for us. From the selection of materials to the finished product, every manufacturing process is led by the company itself, in an innovative atmosphere which complies with the respect of people and environment, and thanks to a selected network of Italian suppliers.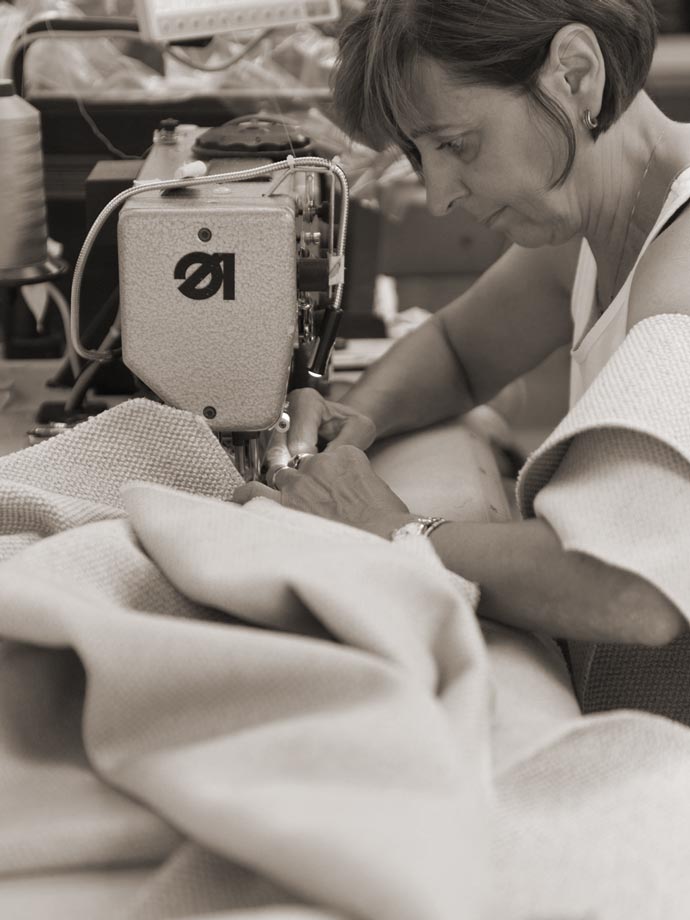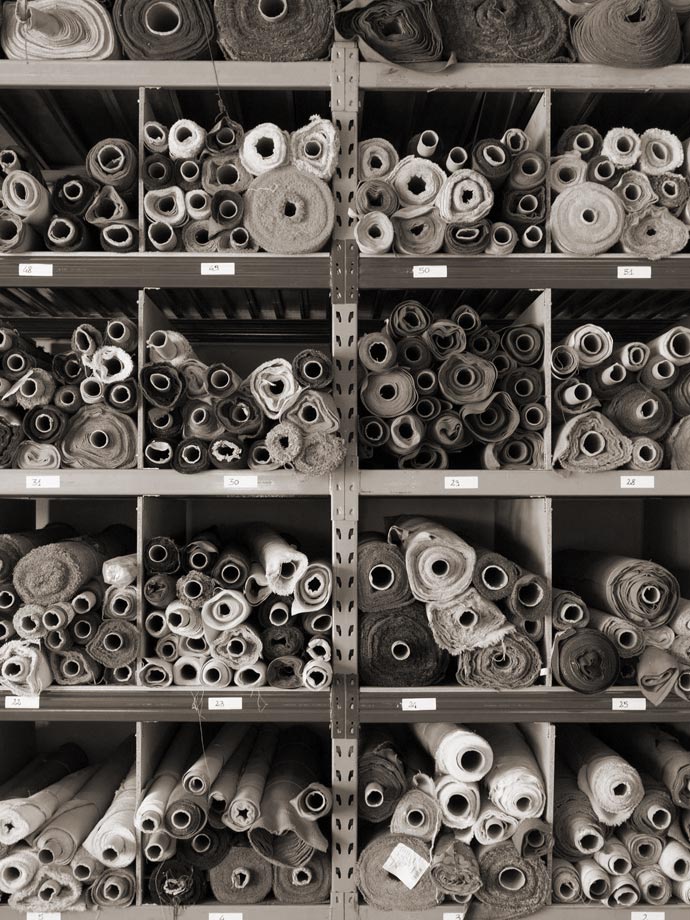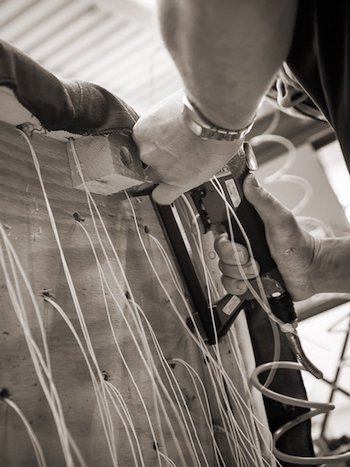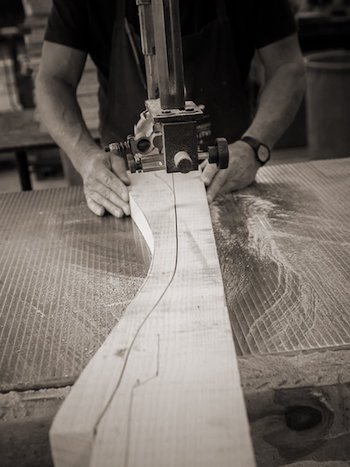 Tangible values
After decades of experience in the field, Divanidea achieved a deep and complete knowledge of materials and their treatments. The wood we use is carefully selected from a huge range of raw materials, to create durable structures over time. Our high-quality paddings are made with variable density fillings, in order to ensure the optimal ergonomic stand for every part of the body. Precious feathers, for comfortable and soft pillows. Splendid full-grain leather tanned in Italy, scrupulously selected with regard to softness, thickness and texture. Fabrics available in a wide choice of colours and typologies, exclusively created by some of the best-known Italian textile companies with the maximum attention to authentic and certified yarns and patterns.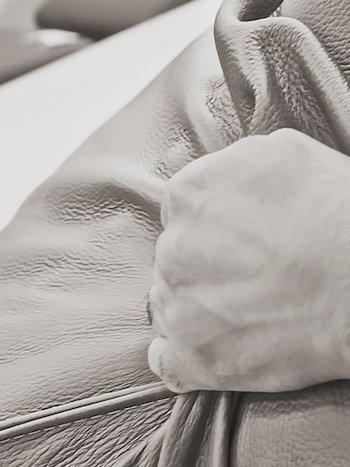 Human qualities
A tailoring workshop on a vast scale, where the most innovative technologies meet and embrace the traditional workmanship processes. Today, this is a bold and valiant challenge which only a few companies can face; this is the entrepreneur mission of Divanidea, as well as its philosophy based on professionality and respect for human qualities and values. We are people who work with hands, head and heart, aware that every single detail and action will determine the quality of the final product: from the assemblage of the structures to the cutting process of leathers and fabrics, from the sewing of covers to the extensive testing process during every productive phase. Each product is certified.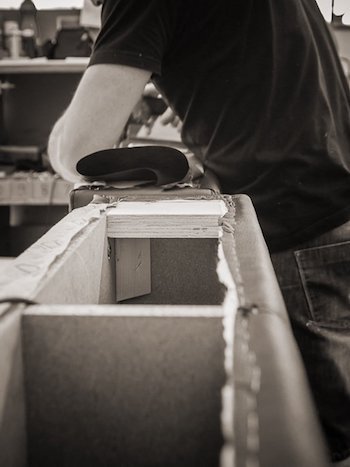 Experience the beauty
The aesthetic value is not an end in itself: it constitutes an integral part of a peculiar lifestyle and a particular highlight in a complete architectural framework. This is the idea of design that Divanidea carries on, orchestrated in various shapes and dimensions within its Style Centre, place where original and eclectic furnishing concepts were born. While developing innovative collections of furnishing complements, accessories, wallpaper and any other inherent, the designing of products proceeds alongside the continuous research for innovation and style, in order to create a consistent and prestigious "total living look": always in collaboration with renowned Italian companies.