Cleaning kit
Divanidea provides an exclusive cleaning kit, which allows you to keep your leather or fabric in perfect conditions over time. The kit includes high-quality stain removers, but also other solutions suitable for the ordinary maintenance.
CUSTOMIZED TERMS OF PAYMENT
Divanidea gives you the opportunity to choose your own terms of payment, with customized instalments.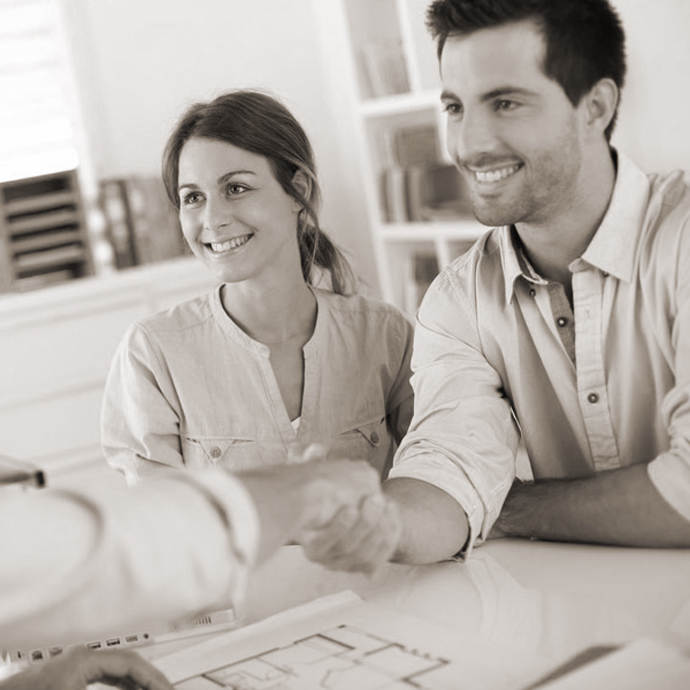 DOOR-TO-DOOR FURNISHING CONSULTING
In every Divanidea showroom, you will find a highly qualified team of people, glad to advise you about the best suitable furnishing project for your peculiar needs. Our customized consulting has the aim of effectively solving your own issues of space and dimensions, matching your personal taste and style.
DOOR-TO-DOOR DELIVERY AND TRADE-IN
Divanidea provides a door-to-door service, in order to deliver your sofa directly at your home. Upon request, a trade-in service will be available too.
AFTER-SALES ASSISTANCE
Divanidea is always ready to give clients all the support, assistance and consulting they need, even in the after-sales phase. The company activated a toll-free telephone number, in order to give you the possibility to find, easily and freely, any sort of information or advice. The service is available from Monday to Friday, from 8.00 am to 6 pm.