Our interior designers provide a door-to-door furnishing assistance and consulting
Divanidea offers a complete total living service, furnishing your home with a selection of exclusive accessories and thanks to a strict collaboration with some of the main brands in the field, both Italian and international.

So, this is why products such as carpets, lamps, coffee tables, cushions and other inherent accessories took part of our rich catalogue. These elements have to harmoniously converse with the main character of the living room, namely the sofa, in order to properly furnish your home.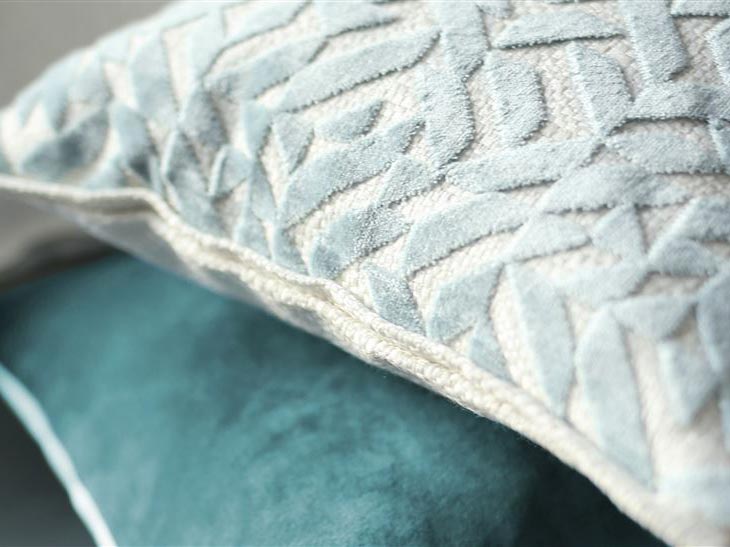 Cushions
The main furnishing complements, which are closely linked to sofas and loveseats, are surely the cushions. Rectangular or round, small or big, voluminous or leaner, in leather or fur, with or without fringes: the cushions for the living room can be placed over the whole sofa, creating a peculiar chromatic effect and emphasizing its comfortability and softness. Choosing the proper type of cushion means to define the ideal quantity, dimension and covering, in order to perfectly combine with the features of the sofa and the other pieces of furniture placed within the room.
Coffee tables
There are lots of coffee tables, different in dimensions, shapes and colours, which can perfectly furnish you living room: round, squared and rectangular small tables, handcrafted by Italian artisans with wood, glass and metal, in exclusive finishes and shades, will be available for you. They are functional surfaces which can organize your books, magazines, frames and vases, but also desk lamps and abatjours. All our furnishing accessories are 100% Made in Italy, so they ensure the best quality and an exclusive design.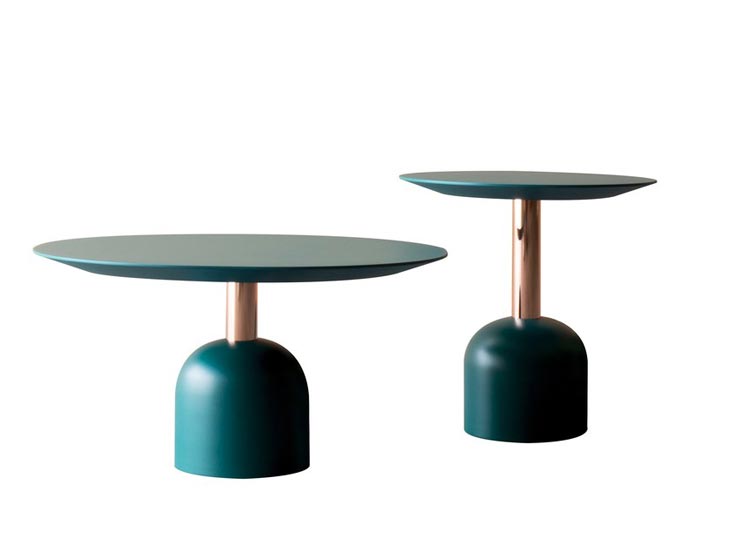 Enrich your furniture
Divanidea combined its sofas with an exclusive selection of furnishing accessories, which can enrich the living room with elegance and versatility. Apart from cushions and coffee tables, you will find designer lamps, furnishing carpets and innovative wallpapers, within our catalogue.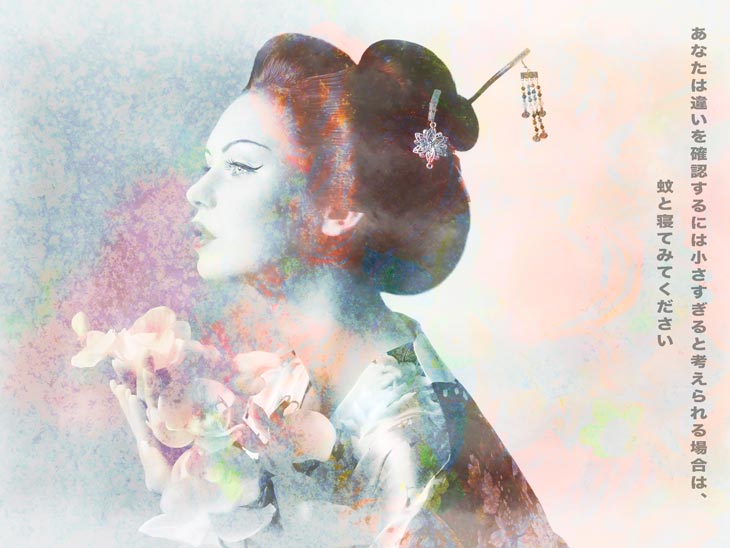 Wallpaper
Wallpaper, a furnishing solution in which clients have recently discovered a revamped interest, covers with originality and style each wall of your home. Thanks to sophisticated digital technologies, the new wallpaper can easily create amazing floral, abstract, textured and fancy compositions, highlighting the aesthetics of the room. The quality of the wallpaper that Divanidea offers, ensure the possibility to cover internal or external walls and the bathroom too.
Lamps
Lamps, nowadays, are real must-have accessories, in a design atmosphere. Desk lamps, abatjours and luminaires, eclectic or essential, will perfectly complete the living room while highlighting its value. Some of the main companies in the field, strictly collaborate with Divanidea, in order to provide customers precious lamps for a stylish domestic illumination.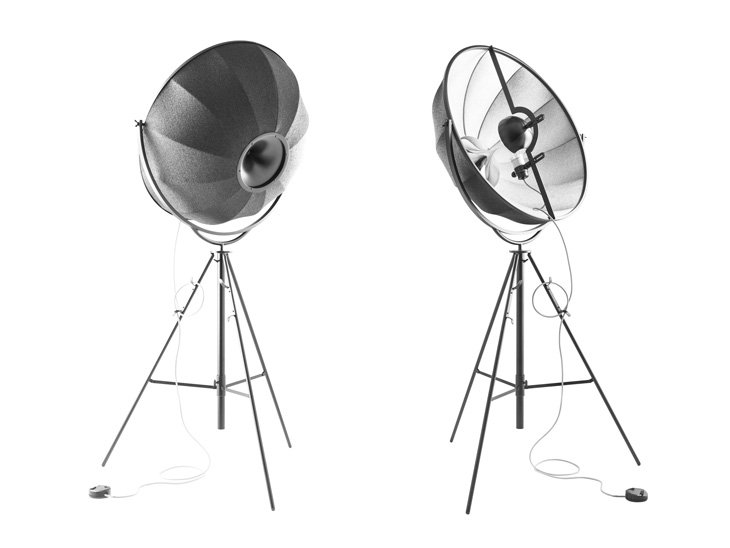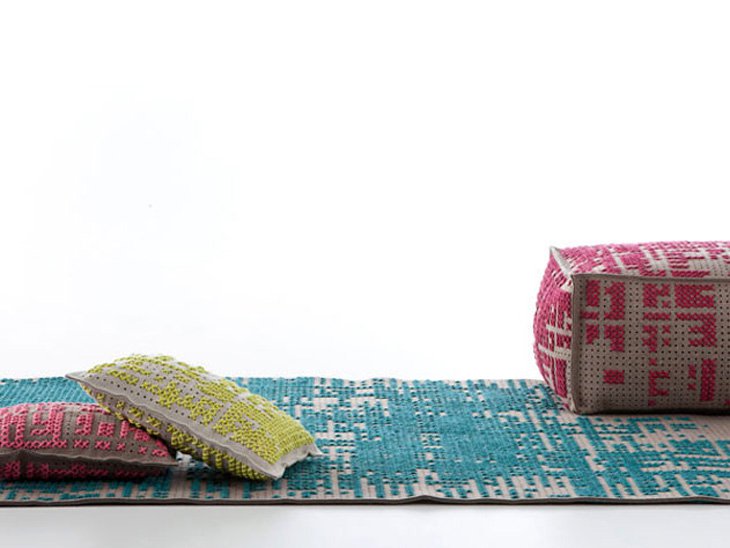 Carpets
Carpets are a traditional presence within the living room. They are furnishing complements with a timeless charm, which can be classic, and so decorated with oriental motifs, or contemporary, defined by original patterns and precious materials; in any case, they will enrich a glamourous room with a unique style and value.